Mudu Means
to Make "IT" Happen!
For almost three decades, Mudu MultiMedia Enterprises', a Brooklyn, NY based Corporation. has procured diverse talent (from uncovered artists to celebrity personalities) for TV, Film, Live Events, Colleges, Corporate Events and Private Parties for a range of projects. Mudu MultiMedia Enterprises (MME) has also been a resource for research immersions, grass roots marketing and digital activation for community organizations, blue chip corporations and boutique start-ups.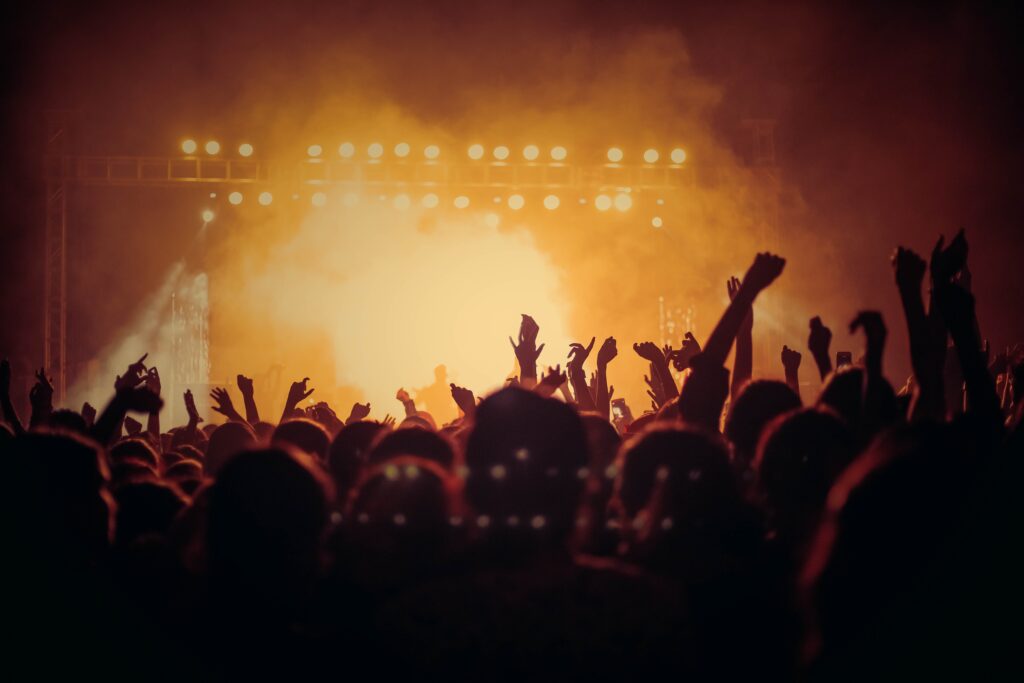 Experienced in establishing entertainment & branding.
It's literally in our name.
Utilizing relevant and innovative research methodologies, digital activation, grassroots marketing, Customer Relationship Marketing (CRM), interactive promotions, advertising, event execution and creative reverberation — our mission is to leave consumers delightfully wondering 'How did they know that I like this?'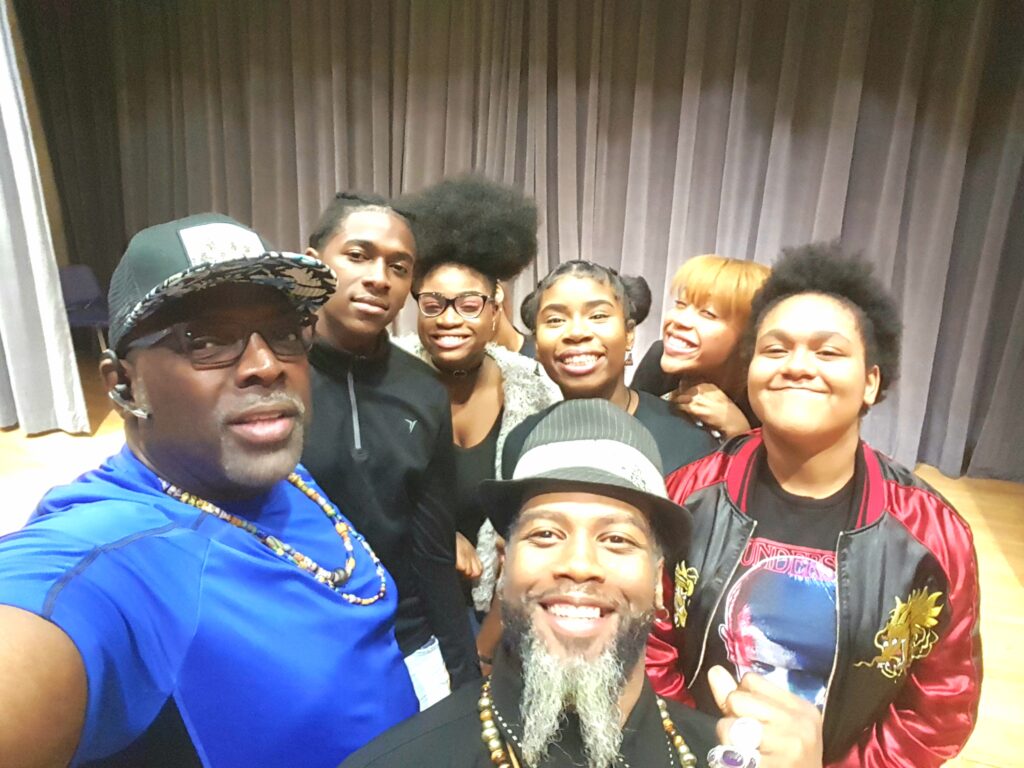 Mudu MultiMedia Enterprises M.O.
Uncover and stay true to meaningful consumer insights
Develop advertising & interactive marketing strategies we call 'Ad-Actives'
Construct dynamic digital, out-of-home and broadcast advertising
Explore and attach to current and future passions of the target
Activate brand messages in the increasingly powerful social networking space
Maintain STICKINESS once credibility is established
Select Previous Clients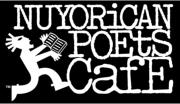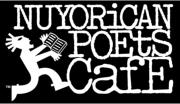 Gallery of Past Projects
Let's work together on your next project